PrestoTex is a wall media product line, fabricated by the parent company of Pennsylvania manufacturer, Presto Tape. Since 1991, Presto Tape has been producing innovative, clean removal adhesive products. We have worked hard to make products that digital printing experts, designers, and artists love.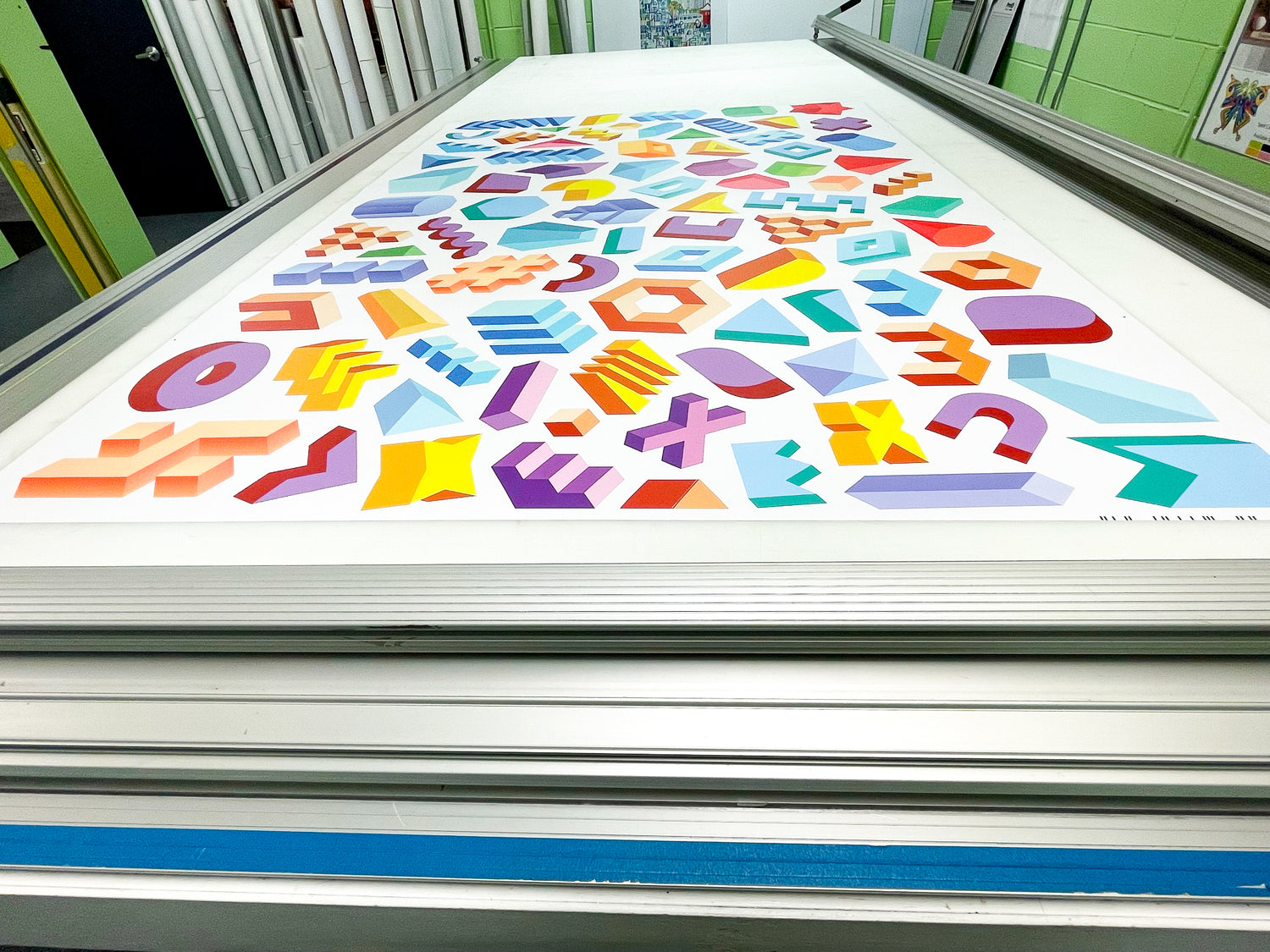 On-Site Fabrication
PrestoTex is manufactured, quality tested, packaged, and shipped on-site at our headquarters in Bensalem, PA. It's important to us to not only manufacture premium products but help support our local community and create jobs.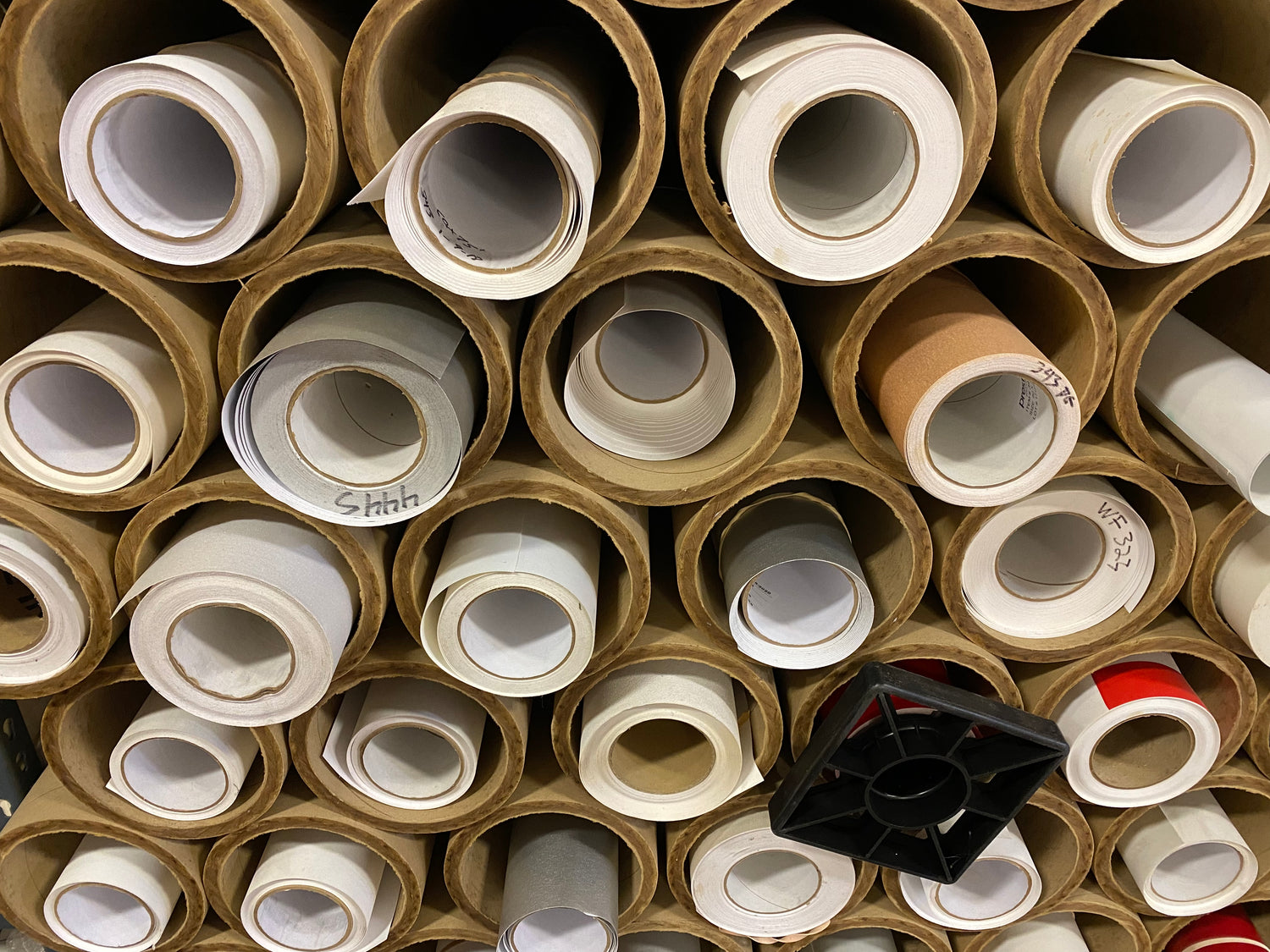 Innovation & Quality
We're constantly innovating and testing to provide the best quality products. Beyond our routine QA process we also have an interactive dedicated test wall to assess various finishes to advance our product line.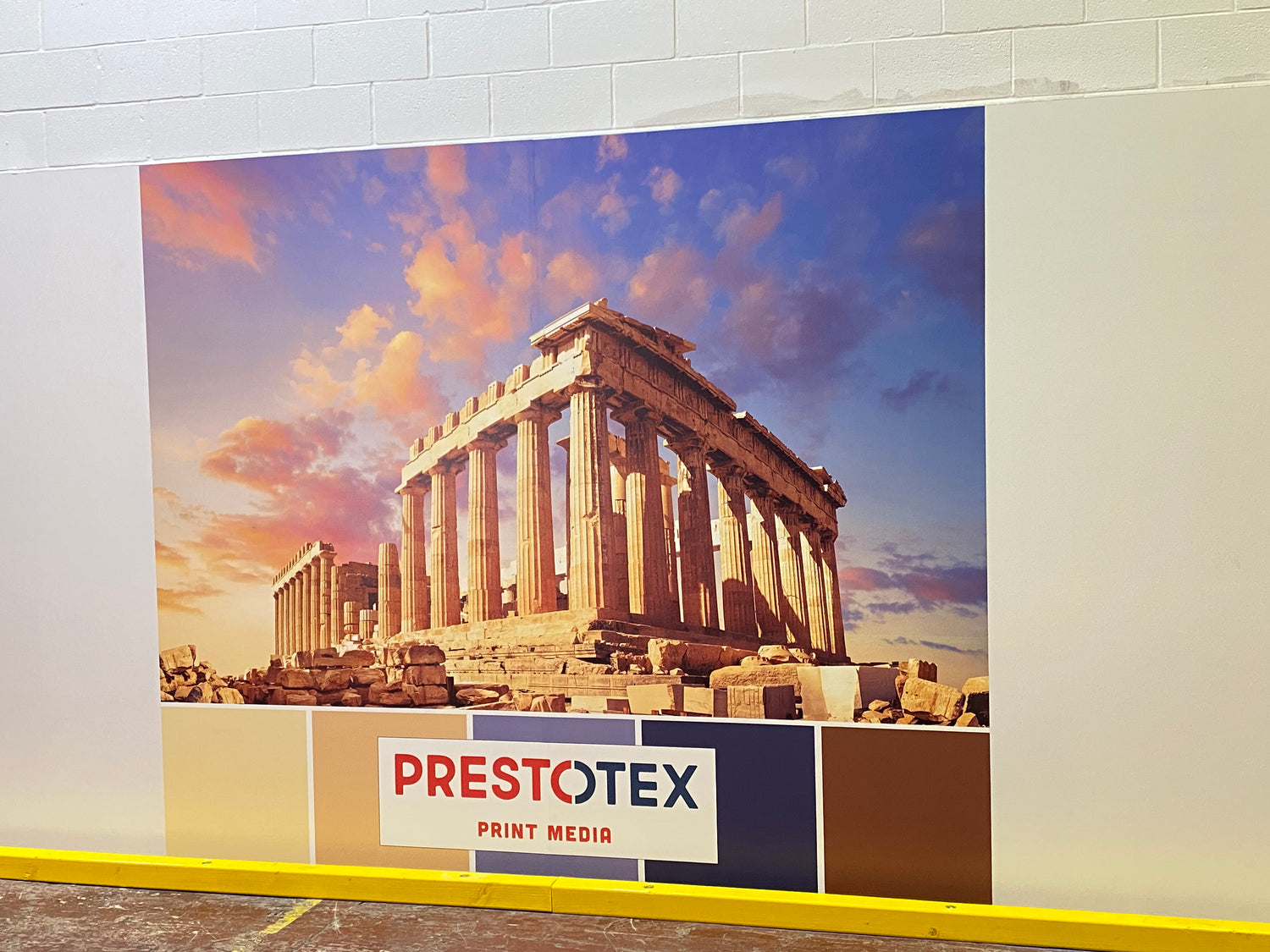 Our Vision & Mission
Presto has deep-rooted values and a mission to innovate, excel, and give back. We will never stop trying to make our products better and faster. We will continue to look for additional products to make and will hold ourselves to a high standard of excellence. When we achieve this, we will form a solid core and a strong team, and that team will grow. Our growth will generate profits with a purpose. We will use those profits to fill the cup, which is symbolic of our team, our team's families, and our owners. When that cup overflows, we will share a portion of our profits with those outside of our four walls.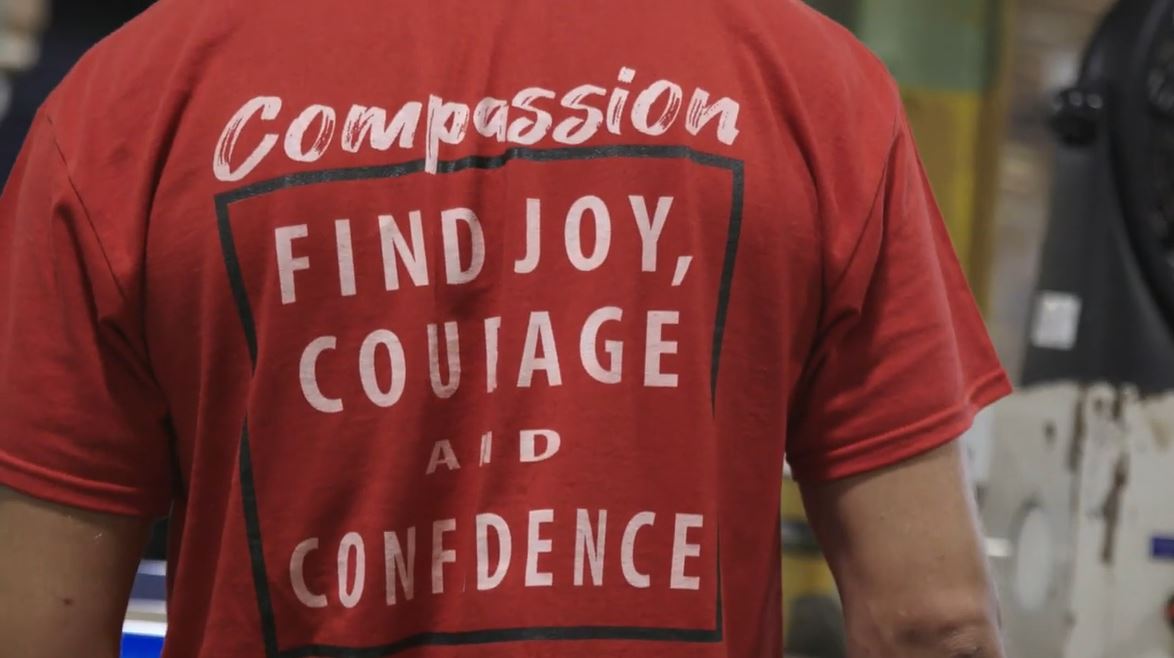 Giving Back
Charitable causes and giving back are part of our core and mission. We're committed to supporting not only our employees through various programs and initiatives but also our local community and others throughout the world. While all of our employees are an integral part of helping to fuel our causes, we also have a dedicated Cares Team that helps bring these partnerships and programs to life.